Workforce Rehabilitation
With the assistance of the NeighborWorkforce Fund, the organization is able to expand our service to middle-income and workforce households in the 80% to 120% of Area Median Income (AMI) range. These homes are typically more expensive to acquire and rehabilitate, but are placed back on the market for below market rate prices in qualifying neighborhoods that benefit from the improvement of overlooked homes. To see if you qualify for one of these units or to join the waiting list, please contact one of our homeownership team members.
---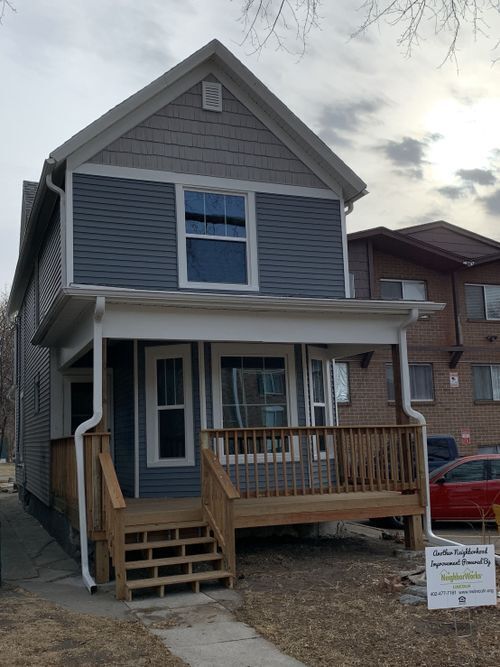 1127 F Street | 1 unit | Workforce Renovation | $200,000
A workforce acquisition/rehabilitation that has reclaimed a beautiful Victorian single family that is walking distance to downtown, the State Capital, Cooper Park, the F Street Community Center, three schools, and myriad restaurants. A layout improvement has leveraged the historic charm of this unit to accommodate modern amenities in a 4 bedroom 1.5 bath home. Private backyard with urban vibe and off-street parking. 
Available: November 2023
---