Homebuyer Education Class 1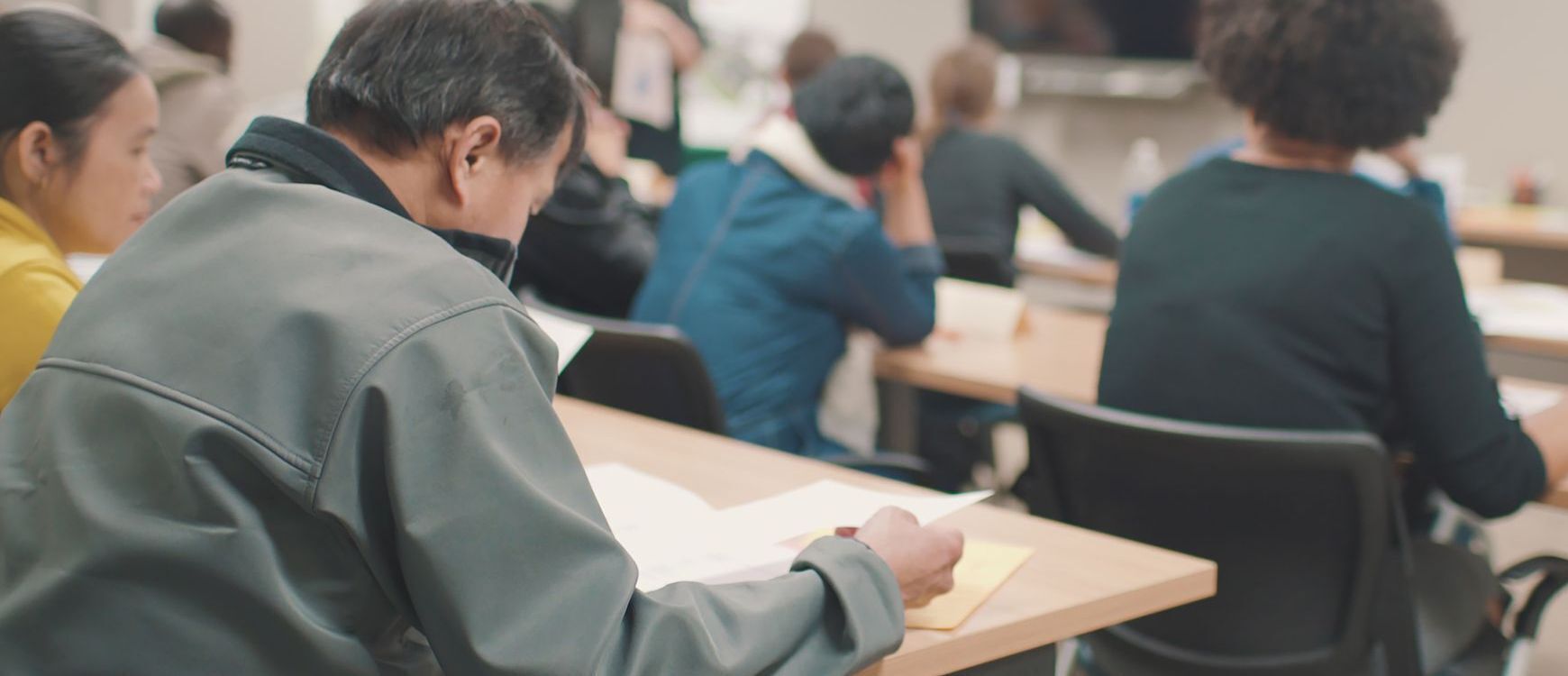 NeighborWorks Lincoln provides a HUD-approved pre-purchase course designed to prepare you for home ownership. The Homebuyer Education Program is a series of four (4) in-person classes, typically held on the second and third Mondays and Wednesdays of each month, from 6:00pm – 8:30pm.
This is the first class of the four session series. You must submit an application prior to attending the class. After application submission, you will be contacted by a member of the team within 72 hours to inform you on the status of your application. At that time you will be informed of where you stand on the waitlist to attend classes, as we experience a high volume of requests for our education program and frequently have a waitlist of attendees.